Approximately 6,200,000 dogs die in the US each year. 3.8 million in homes and vet hospitals, and an additional 2.8 million in animal shelters. After learning about those numbers, we knew we needed to do something. Even if we could save ONE of these dog's lives and help them find a forever home, we would be making a difference. 
The Pawws Program is a community that not only saves dogs, but a program that gives back to its supporters just as much as they give to it.  
Help us achieve our mission of sharing our love for dogs, supporting owners in loss, raising awareness about animal cruelty, and helping local rescues across the United States gain support and funding. Let's all Stay Pawsitive Together! 
Our membership program is $9.95/month. That's only 33 cents per day! 
MEMBERSHIP BENEFITS
Write your brand story to build a connection with your audience here.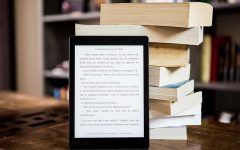 Best Selling Pet eBooks
Access our library of 50+ best selling eBooks including books from Amazon's top 100 Dog Books list, filled with expert advice on dog parenting, pet loss, nutrition, training and more.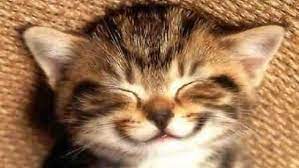 Discount Prices & Free Shipping
Our members receive up to 50% discounts on store products, while also receiving FREE shipping. This means members get the best value out their membership.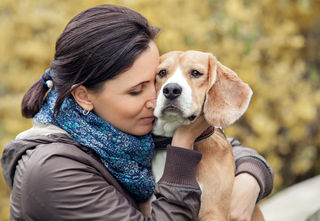 Support Rescue Efforts
A portion of proceeds from our program and product sales will be donated to different animal rescues selected by Pawws members. Our efforts can help with medical treatment, vaccinations, spay/neuter services, sheltering and adoptions.
By being a Pawws Program member, YOU help us make a difference in the lives of 1000's of dogs across the country by supporting local rescues. A portion of proceeds along with merchandise is donated to a different dog rescue, chosen by members of the Pawws Program. Below are just two examples of our efforts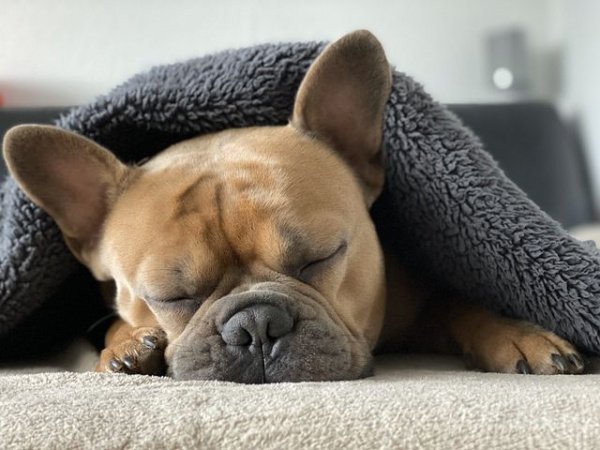 Homeward Bound Animal Rescue - PA
Homeward Bound is a small organization that was formed in November 2006 out of a love for dogs. The group has evolved over the years and has become more focused on the type of rescue work we feel compelled to do. They primarily pull pregnant dogs or dogs who have just delivered their puppies.
We have donated $1900 towards this pawesome local rescue that primarily pull pregnant dogs or dogs who have just delivered their puppies because, "they are deemed un-adoptable by shelters and there are few rescue organizations willing to take them."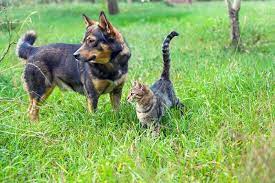 Operation Paws for Homes - VA
Operation Paws for Homes is a nonprofit organization devoted to the rescue, rehabilitation and placement of dogs and cats who have overcome great odds and deserve wonderful, caring forever homes. These dogs and cats are rescued from overcrowded high kill shelters in the southern region of the United States, primarily shelters in South and North Carolina, as well as Virginia.
BECOME A PAWWS MEMBER TODAY